droplet protection quickly and custom-made by performa
performa produces your individual droplet protection from plexiglass within two days for your shop or restaurant according to your needs and costumized to your individual measurements. for Heilbronn lovers also with a foot made of Heilbronn grown plane tree. the carpentry is still available by phone. just give us a call on +49 7143.404 55 77.
concept store products still available
with the temporary closure of our concept store we support the measures of our city administration to slow down the spread of the corona infection. we hope to welcome you well back soon in our store. we are still available for you in our carpentry in bönnigheim.
you can still order the products of our shop by phonecall or via email. thank you for supporting us.
You can find a selection of our concept store products to have a look at here or to shop online, i.e. the latest john fluevog shoes spring / summer collection or the performa tray in mein heilbronnshop.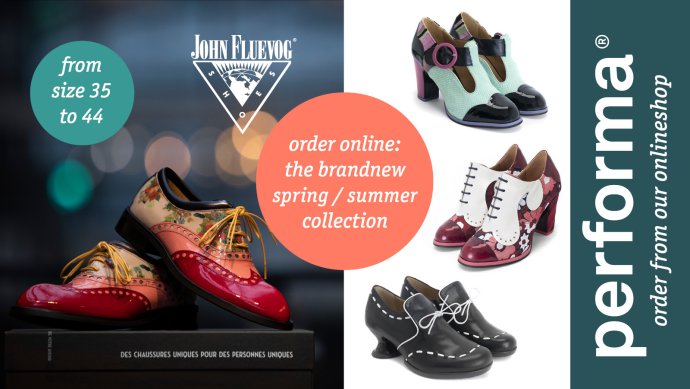 experience in our 300 square meter wide exhibition the performa furniture collection made in our own joinery, the whole vitra home collection,thonet and a wide range of interior from classy lamps to stylish rugs in our wide showroom space in the heart of the city of heilbronn. furthermore you can find the legendary freitag-bags made of truck tarpaulin, selected arts and crafts and presents for any occasion. exclusively for germany we present the extraordinary and sensational comfy shoes of the canadian brand john fluevog.
the tray with slip resistant finish
thanks to the performa tray you will easily transport the dishes to your table or living room. the slip resistant finish keeps the dishes even in slope position on the tray. besides the delicate design allows the tray to stay on the table without any need to hide it in the kitchen. just as each product of performa the tray is regionally produced with passion and precision. also available online!
coat rack
the coat rack is a piece of art on your wall, that keeps things in order. the form is plane, elegant and offers you individual settings with hooks, rails or shelves. the coat rack is available in 40 linoleum- or caoutchouc surfaces.
new the coat rack is available in new rectangular formats.
upholstered bench
available in five ranges of colours and a variety of upholstery fabrics
from kvadrat and performa body surface references.
discover the ranges of colours