performa concept store heilbronn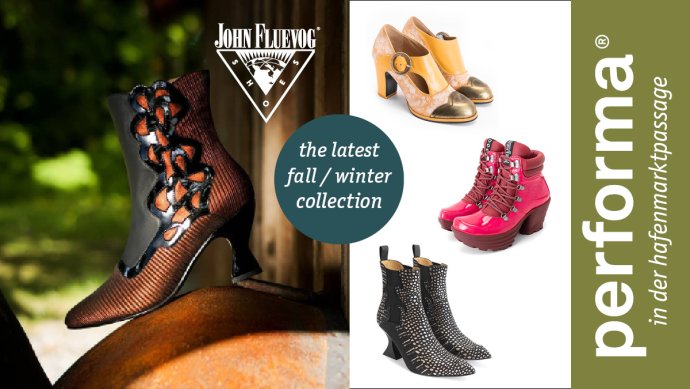 performa birthday with music on shopping sunday
celebrate with us 3 years of performa in the hafenmarktpassage on shopping sunday, the 13.10. with sensational offers and live music. the band kaselowsky is playing rock classics and ballads in their own interpretation under the theme of the band "five decades of finest music".
shopping sunday
sun 13.00 – 18.00 o'clock
experience the performa furniture, the whole vitra home collection,thonet and furthermore interior from classy lamps to stylish rugs in our wide showroom space in the heart of the city of heilbronn. furthermore you can find the legendary freitag-bags made of truck tarpaulin, selected arts and crafts and presents for any occasion. exclusively for germany we present the extraordinary and sensational comfy shoes of the canadian brand john fluevog.
visit us
in the hafenmarktpassage
gustav-binder-straße 2-6, d-74072 heilbronn
we are here for you:
mon – fri 10.00 – 18.00 o'clock
sat 10.00 – 16.00 o'clock
the tray with slip resistant finish
thanks to the performa tray you will easily transport the dishes to your table or living room. the slip resistant finish keeps the dishes even in slope position on the tray. besides the delicate design allows the tray to stay on the table without any need to hide it in the kitchen. just as each product of performa the tray is regionally produced with passion and precision. also available online!
coat rack
the coat rack is a piece of art on your wall, that keeps things in order. the form is plane, elegant and offers you individual settings with hooks, rails or shelves. the coat rack is available in 40 linoleum- or caoutchouc surfaces.
new the coat rack is available in new rectangular formats.
upholstered bench
now available in 5 ranges of colours and a variety of upholstery fabrics
from kvadrat and performa body surface references.
discover the ranges of colours